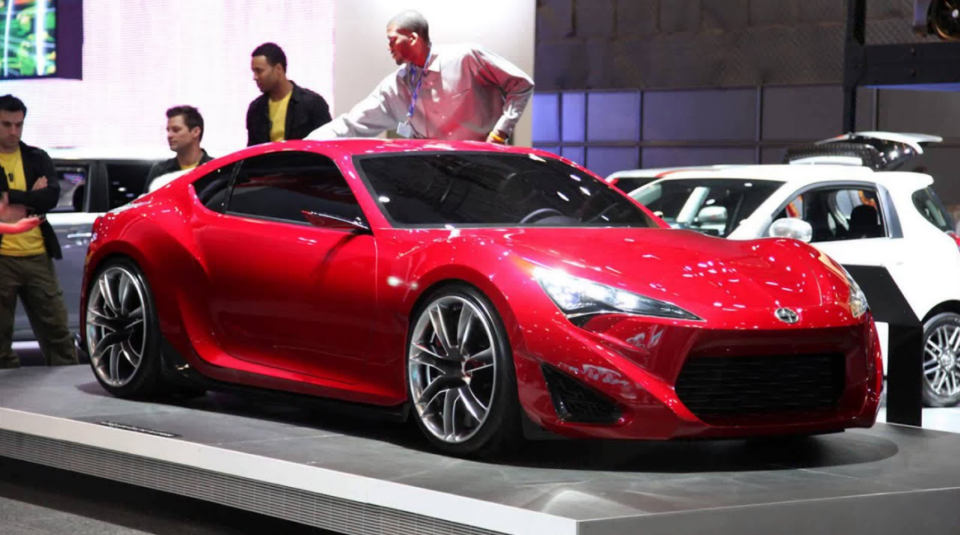 TOYOTA CELICA 2023 La Prossima Generazione è qui!
🇬🇧 In today's case we are talking about the rendering of Theophilus Chin, who posted his idea of ​​GR Celica 2023 on Instagram. The Toyota Celica conceived by the virtual tuner looks almost like a concept. The rear recalls the latest series of the Japanese coupe with square and muscular shapes, allowing itself a touch of modernity with the headlights joined by a bright band (so fashionable today) under the sloping rear window. Being a version for mere mortals, the designer offers front-wheel drive, from the 2.0 170 HP or the 2.5 206 HP of the Camry full hybrid, also hypothesizing a more powerful version for the Australian market, again with the 270 HP 2.5. All proposed with the CVT automatic transmission typical of Toyota hybrids. Theophilus Chin, with a view to the JDM rebirth mentioned in the opening, by applying a large aileron, a three-tailpipe exhaust and the rims of the GR family to the render base. A return of the Celica in such a big way would truly be the forbidden dream of many enthusiasts around the globe, and it will remain so, at least until Toyota decides to seriously consider the idea, since it has not yet mentioned anything like this.
🇮🇹 Nel caso di oggi parliamo del rendering di Theophilus Chin, che ha pubblicato su Instagram la sua idea di GR Celica 2023. La Toyota Celica ideata dal virtual tuner sembra quasi un concept. Il posteriore richiama all'ultima serie della coupé giapponese con forme squadrate e muscolose, concedendosi un tocco di modernità con i fari uniti da una fascia luminosa (tanto di moda oggi) sotto al lunotto inclinato. Trattandosi di una versione per comuni mortali, il designer propone una trazione anteriore, dal 2.0 170 CV o dal 2.5 206 CV della Camry full hybrid, ipotizzando anche una versione più potente per il mercato australiano, sempre con il 2.5 da 270 CV. Il tutto proposto con la trasmissione automatica CVT tipica delle ibride Toyota. Theophilus Chin, nell'ottica di rinascita JDM di cui in apertura, applicando al render base un grosso alettone, uno scarico a tre terminali e i cerchi della famiglia GR. Un ritorno della Celica in così grande stile sarebbe veramente il sogno proibito di molti appassionati in tutto il globo, e tale rimarrà, almeno finchè Toyota non decida di prendere seriamente in considerazione l'idea, dal momento in cui non ha ancora menzionato nulla di simile.